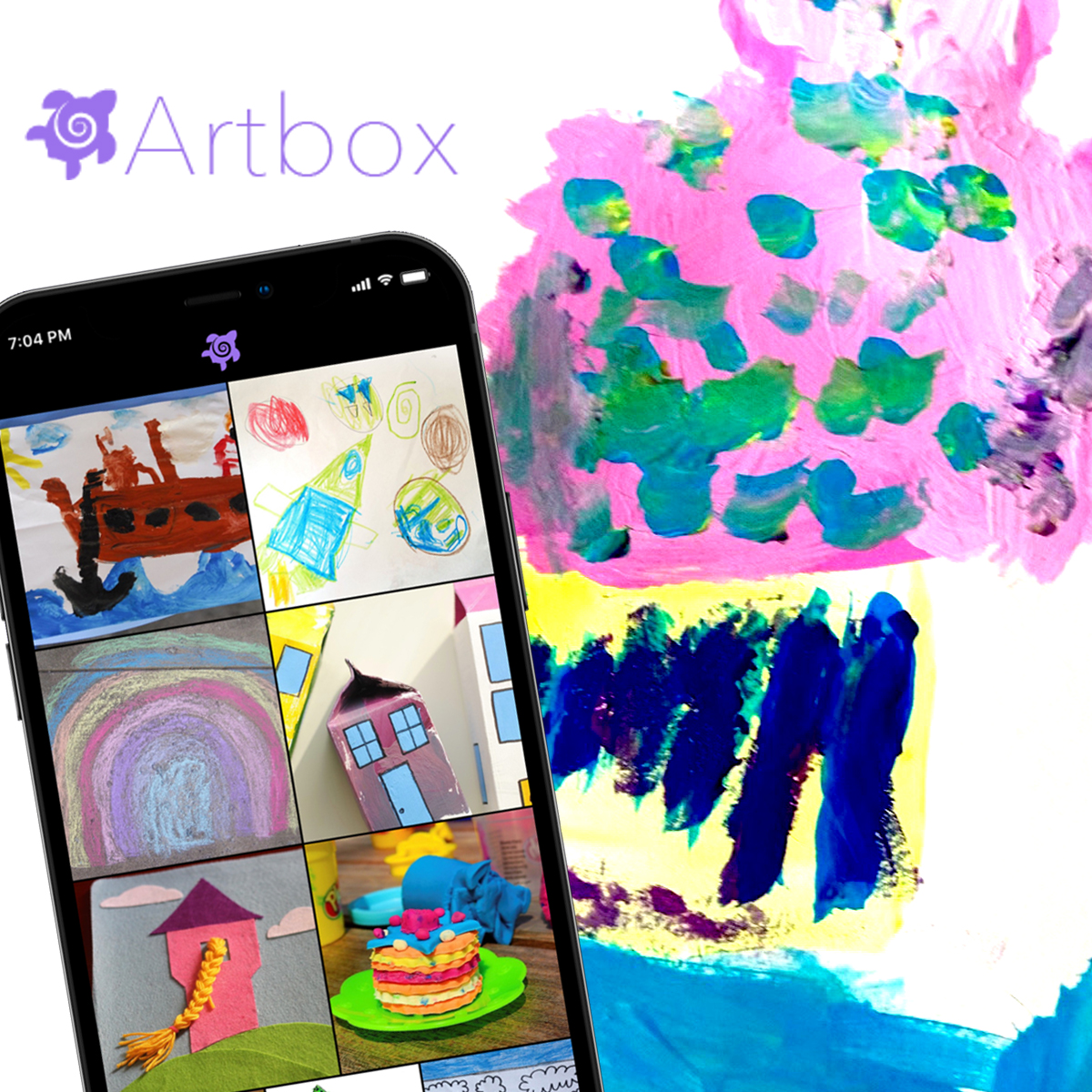 Through January 5th, Artbox is FREE! 🥳 We want to help you kickstart your 2021 decluttering goals and get the mountains of kid artwork stored digitally. Come see how this tool can help you keep the memories and say goodbye to the clutter.
It's a new year and with 2020 behind us, we all look to making the very best of 2021. One popular goal is doing more with less, and that's certainly been a theme for me and my family lately.
To ring in the New Year and help you meet your similar decluttering goals, Artbox will be running a limited promotion. You can get Artbox for iPhone for free until January 5th!
Get it now
Visit the app's landing page here, or go directly to the App Store!
Support Artbox
Further to downloading, you can help support development of the app in a number of ways:
Leave a review

One thing I've learned over the past 10 months of dabbling with App Development is the power of the review. It makes a huge difference so THANK YOU for your App Store Reviews!



Share the app

Word of mouth is the best way to spread the news! Sharing or gifting Artbox with friends or family is always a good idea 😁



Vote on Product Hunt
Follow Artbox on Social
Thank you for your continued support. Happy New Year!