Ryan started the blog That Virtual Boy in 2014 with a focus on VMware's End User Computing stack of technology and is a registered community #vExpert VMware Blog. It has evolved into a general landing spot for all things tech and has a little something for everybody.
All content + opinions belong to Ryan and do not represent VMware in any official capacity. Enjoy!
---
Author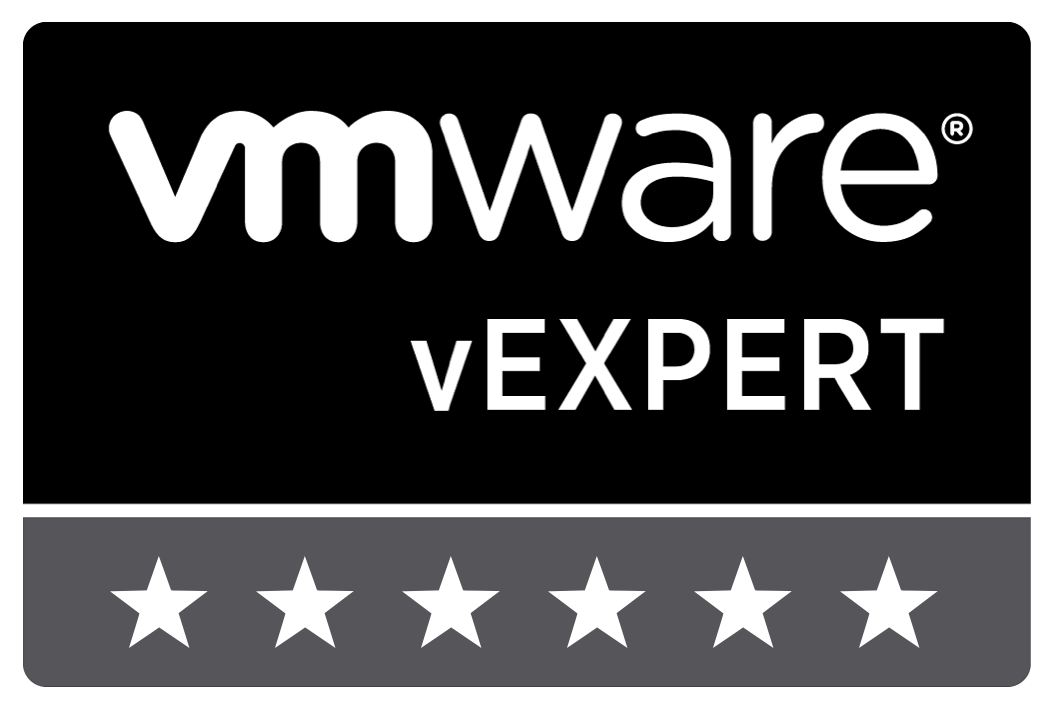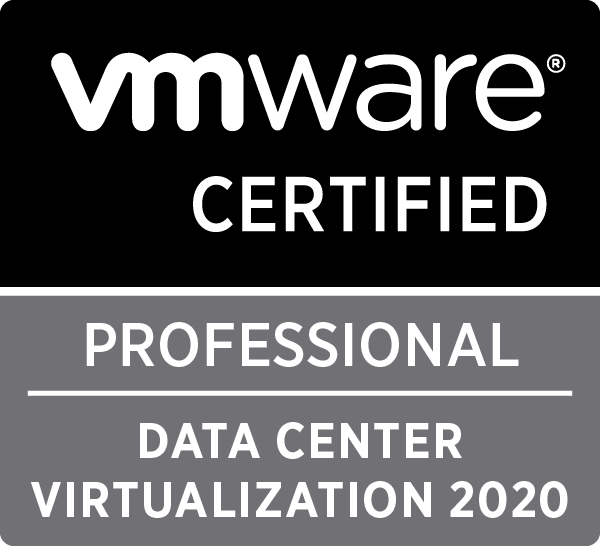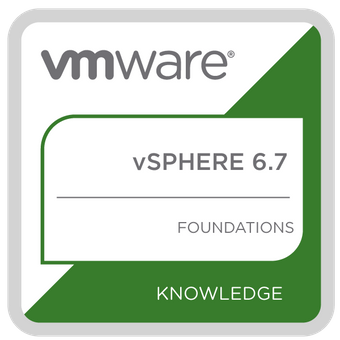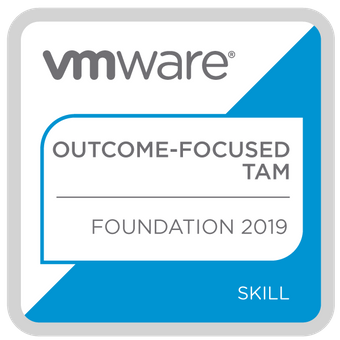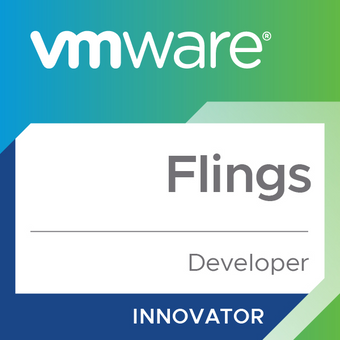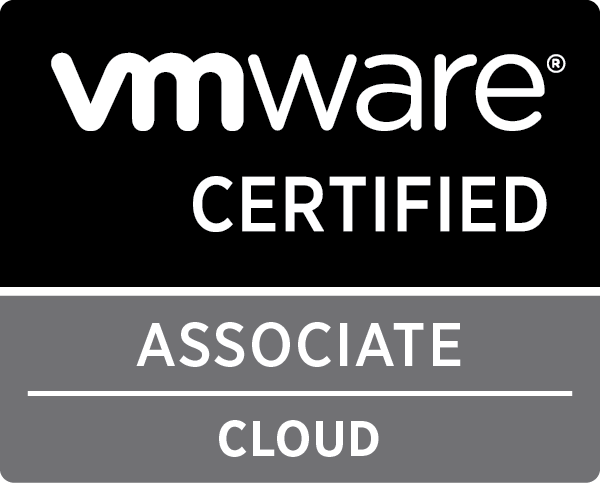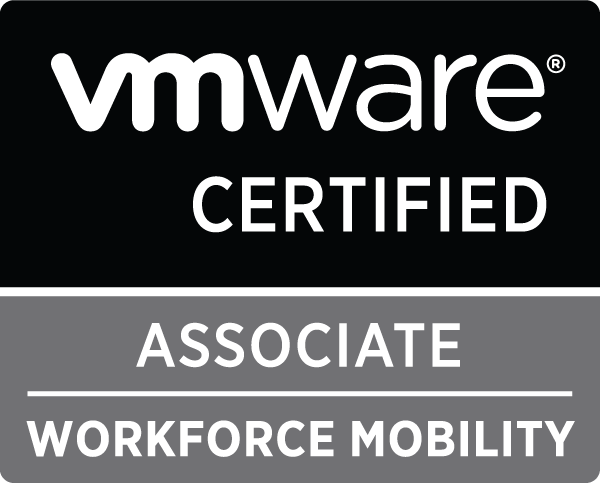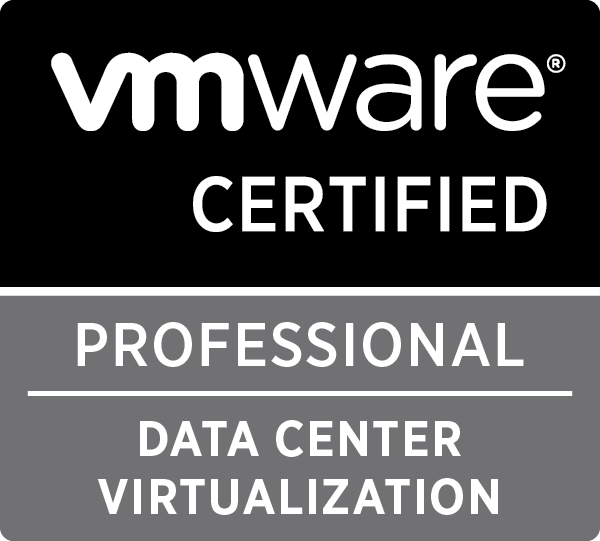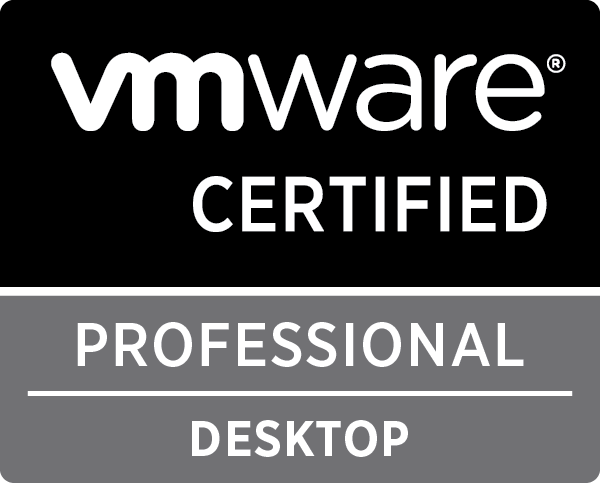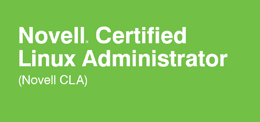 Ryan has been customer-focused since joining VMware in 2011 working in a variety of roles. He is currently a Senior Technical Account Manager with VMware's Professional Services and has worked with all types of customers in public and private sectors. He holds multiple VCP & VCA certifications, as well as Novell's Certified Linux Administration certification, and is a 5-time recognized vExpert.