I hate internet ads. You hate internet ads. We all hate internet ads.
Therefore I'm pleased to publish thatvirtualboy.com without ads!
This way the content is front and center, clean, and easy to consume without distraction. That being said, I still really appreciate your support!
You can support me in a number of ways, whether it's following me on Twitter, retweeting posts, buying me a coffee, or snagging one of these slick stickers! If you're interested in a sticker, please send me a message with the style and quantity, along with your shipping address.
Every sticker purchase will come with a hand-written note from me and a shout out via Twitter.
StyleA » $3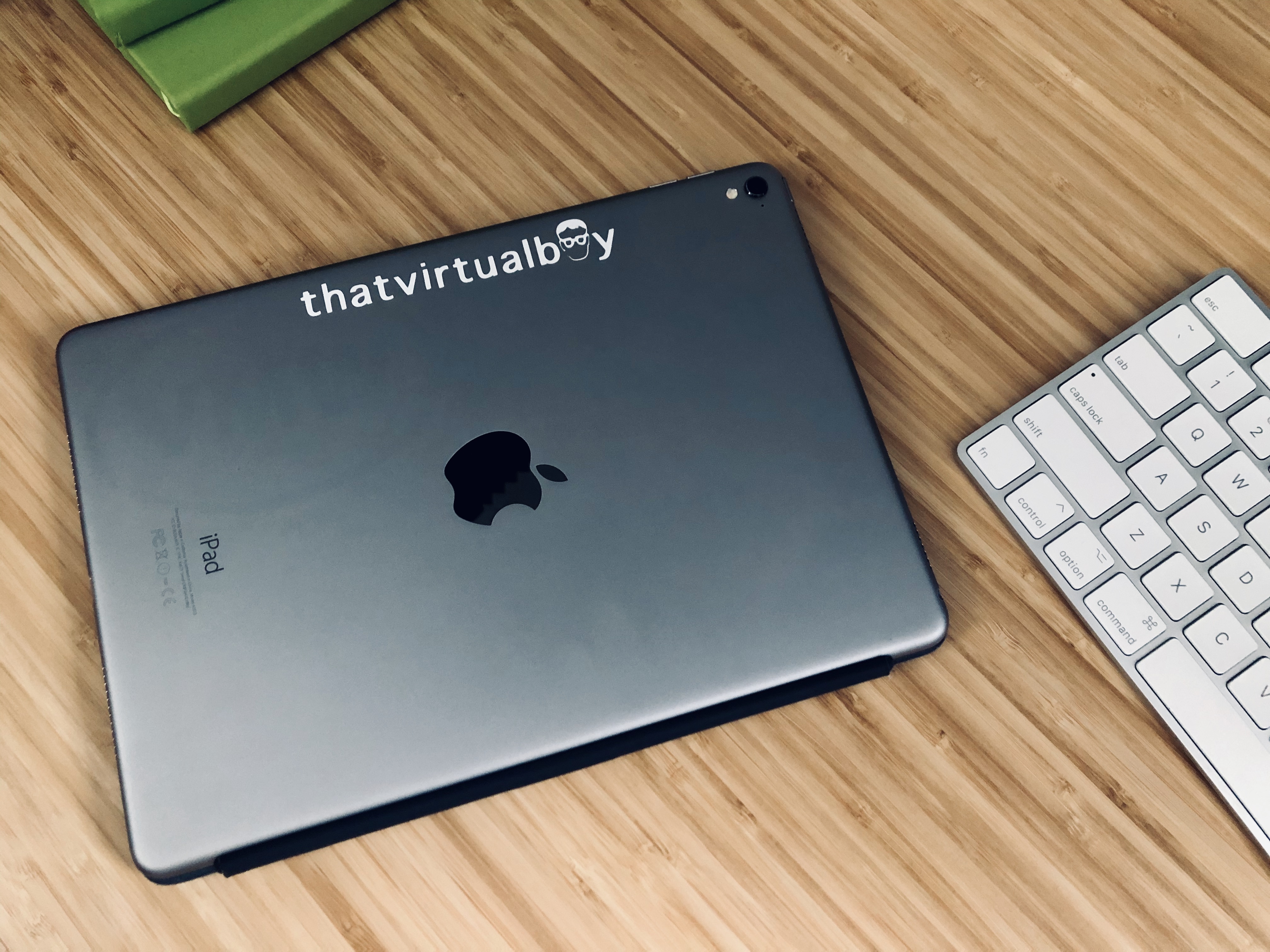 StyleB » $8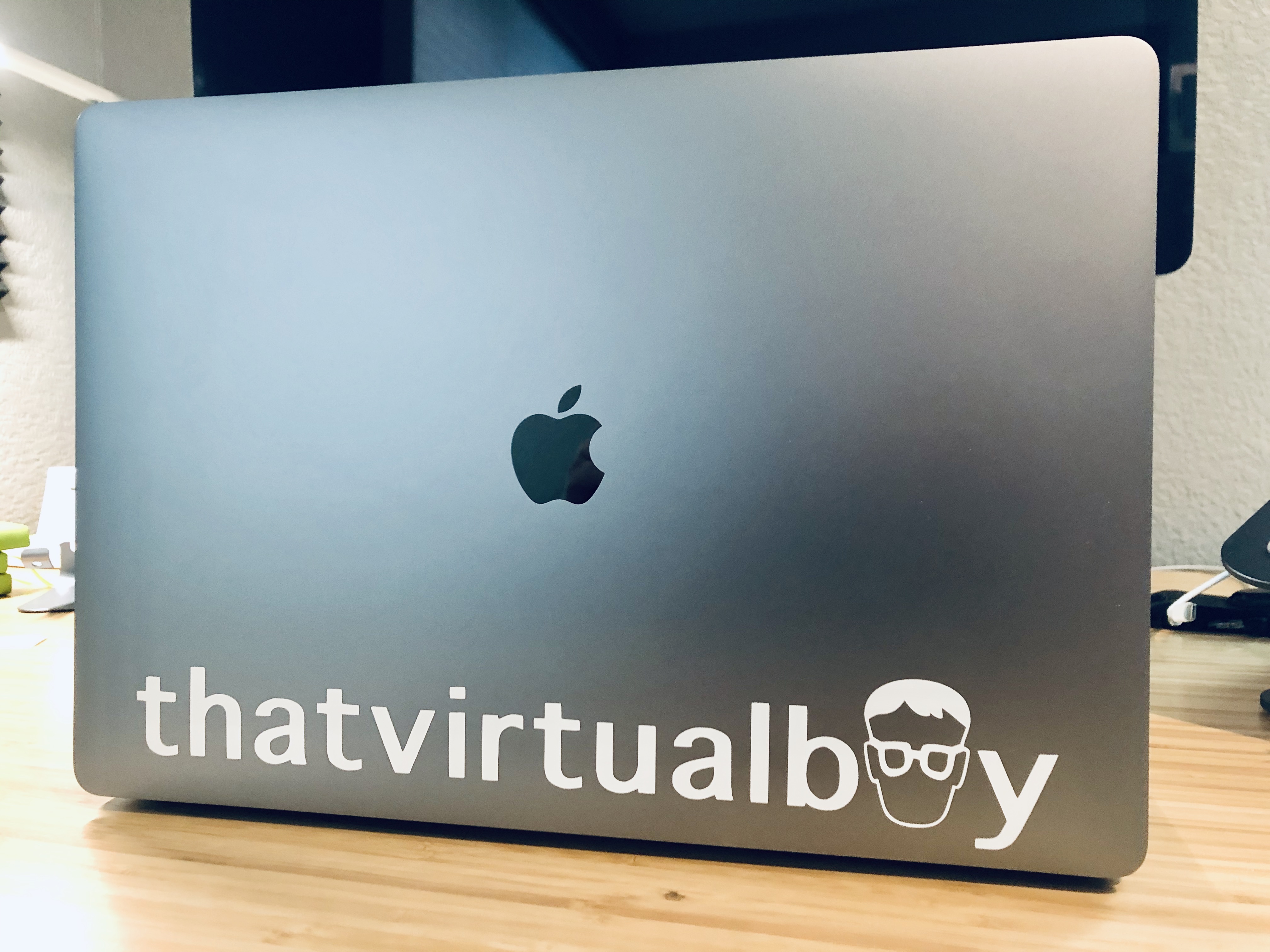 StyleC » $4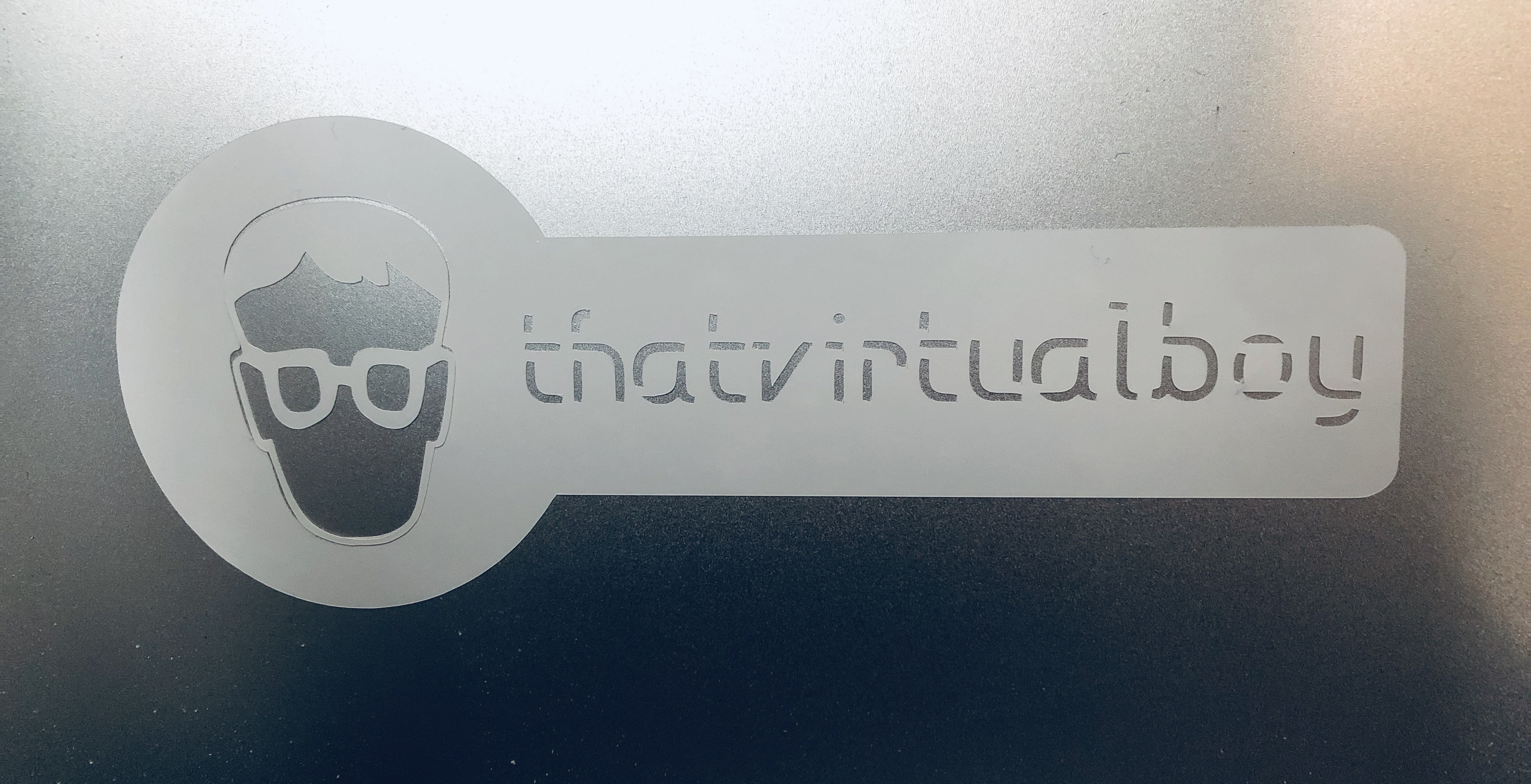 StyleD » $3