My name is Ryan and I work at VMware. I started this blog in 2014 as a place to share about the things I was learning in virtualization and end-user computing. It has evolved into a general landing spot for all things tech and has a little something for everybody. Lately I've been learning SwiftUI and enjoy writing about those experiences.

All content + opinions belong to me and do not represent my employer. Enjoy!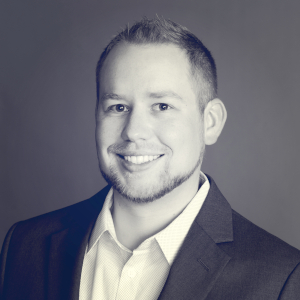 Ryan has been customer-focused since joining VMware in 2011 working in a variety of roles. He is currently a Senior Technical Account Manager and has worked with all types of customers in public and private sectors. He holds several certifications and is a 6-time recognized vExpert.
Acclaim
View my recent certifications on Acclaim.