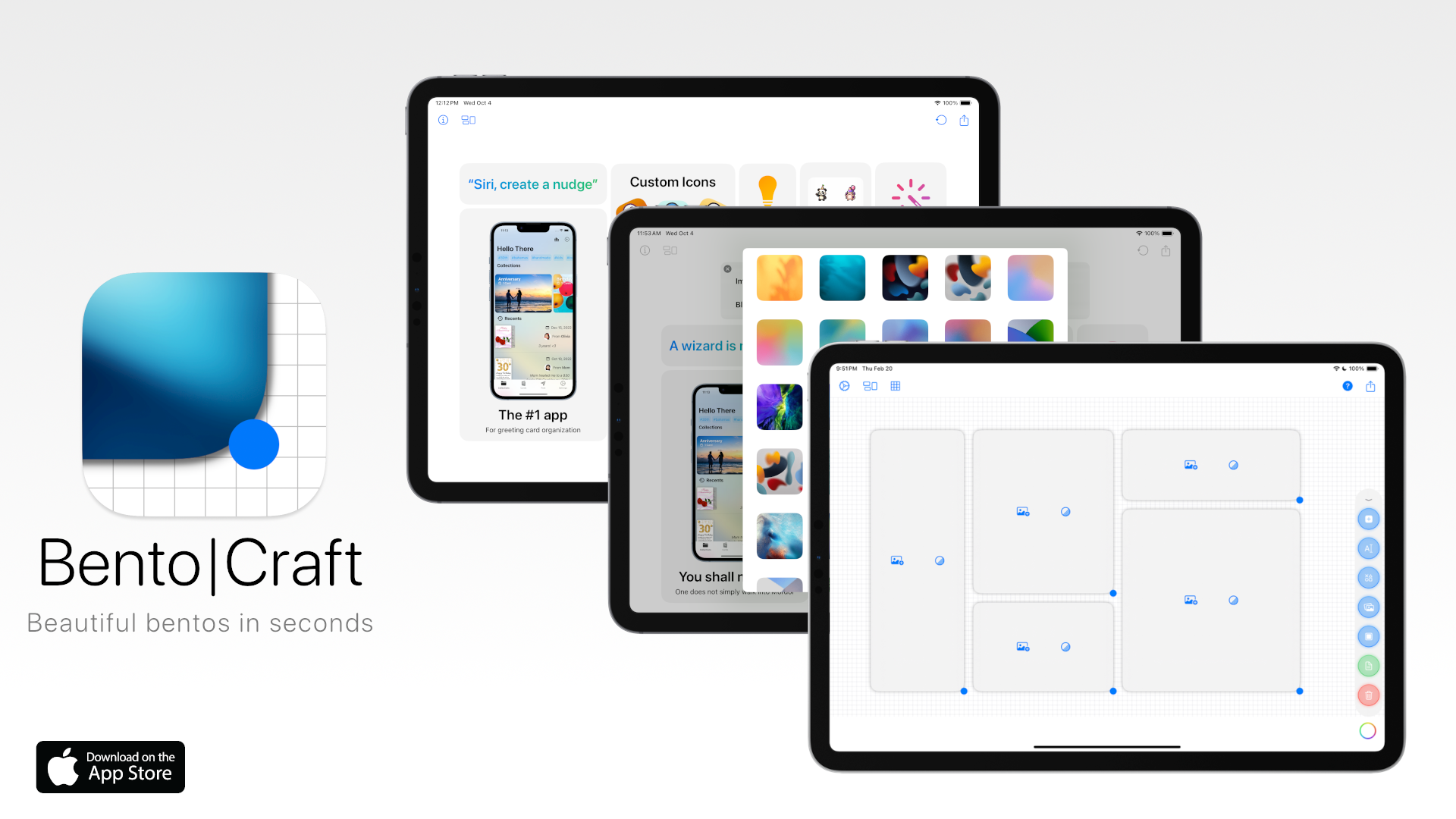 Download for free
Build beautiful bento style images with Bento Craft. Designed exclusively for iPad.
Go in depth and read the announcement here
About
Build and share a bento box where your app's features are the main course.
Crafting a brilliant marketing design should evoke delight, not dread. With Bento|Craft, the complex has been boxed up into simplicity. Like arranging delicacies in a bento, organize your mockup elements with ease and style.

== Highlights ==
• Pre-made layouts - Think outside the box by creating inside Bento|Craft!
• Multiple mockups - Design making that's as easy as picking sushi rolls.
• Share in a snap - Show off your delicious designs to the world.
Perfect for app developers and other creators, Bento|Craft is designed to be lightweight and delightful. With nearly endless design possibilities, your mockups will command attention.

== Features ==
• Completely free to use
• 4 attention-grabbing layouts: Mini, Mega, Mighty, and Max
• Auto-add device frames to screenshots
• Configurable text, images, background and symbols
• Easy export that can be shared anywhere
• Supports participating Indie Devs through non-intrusive App Store ads (configurable)
• Drag & Drop images from anywhere onto your bento
• And more
Screenshots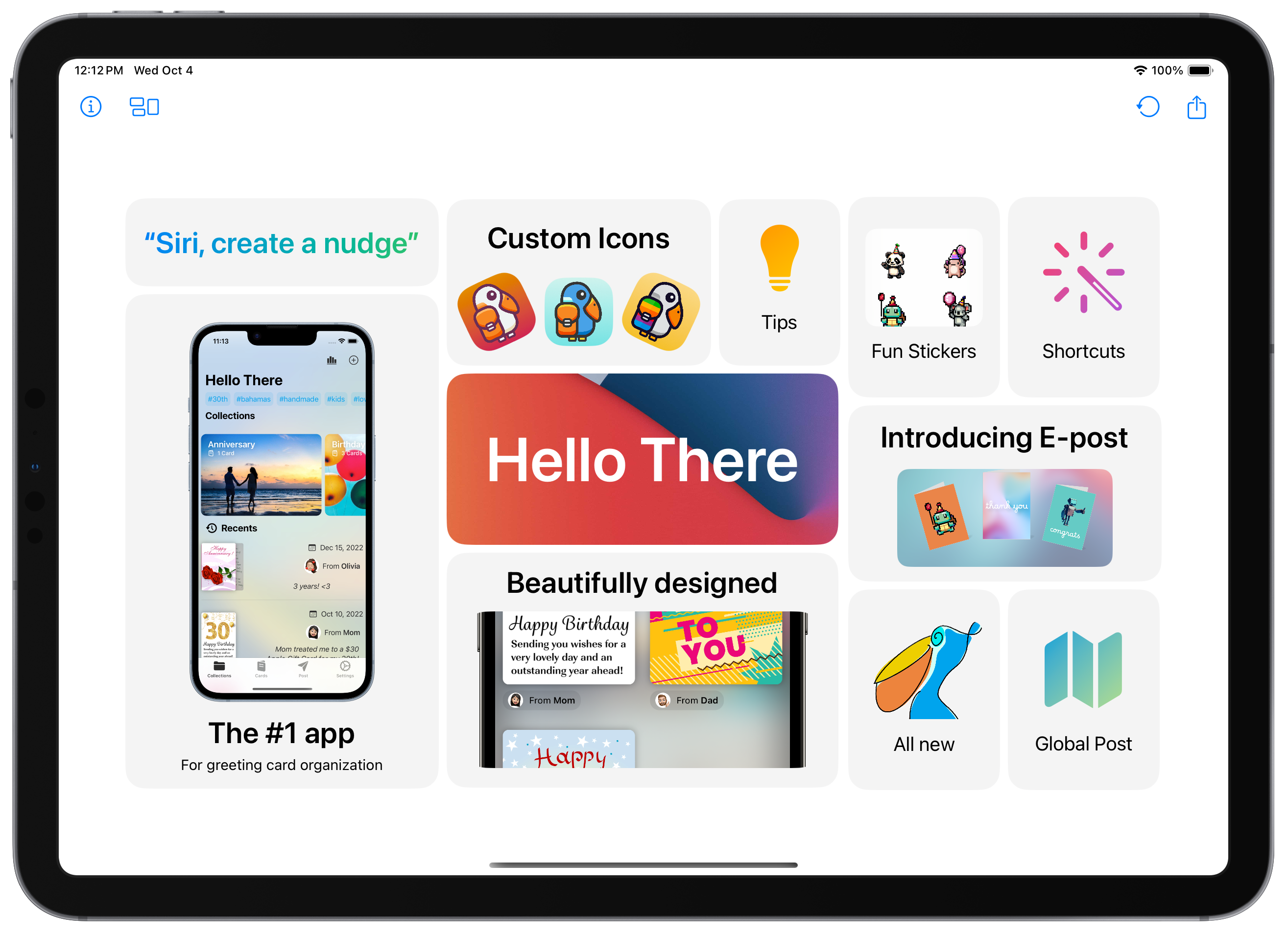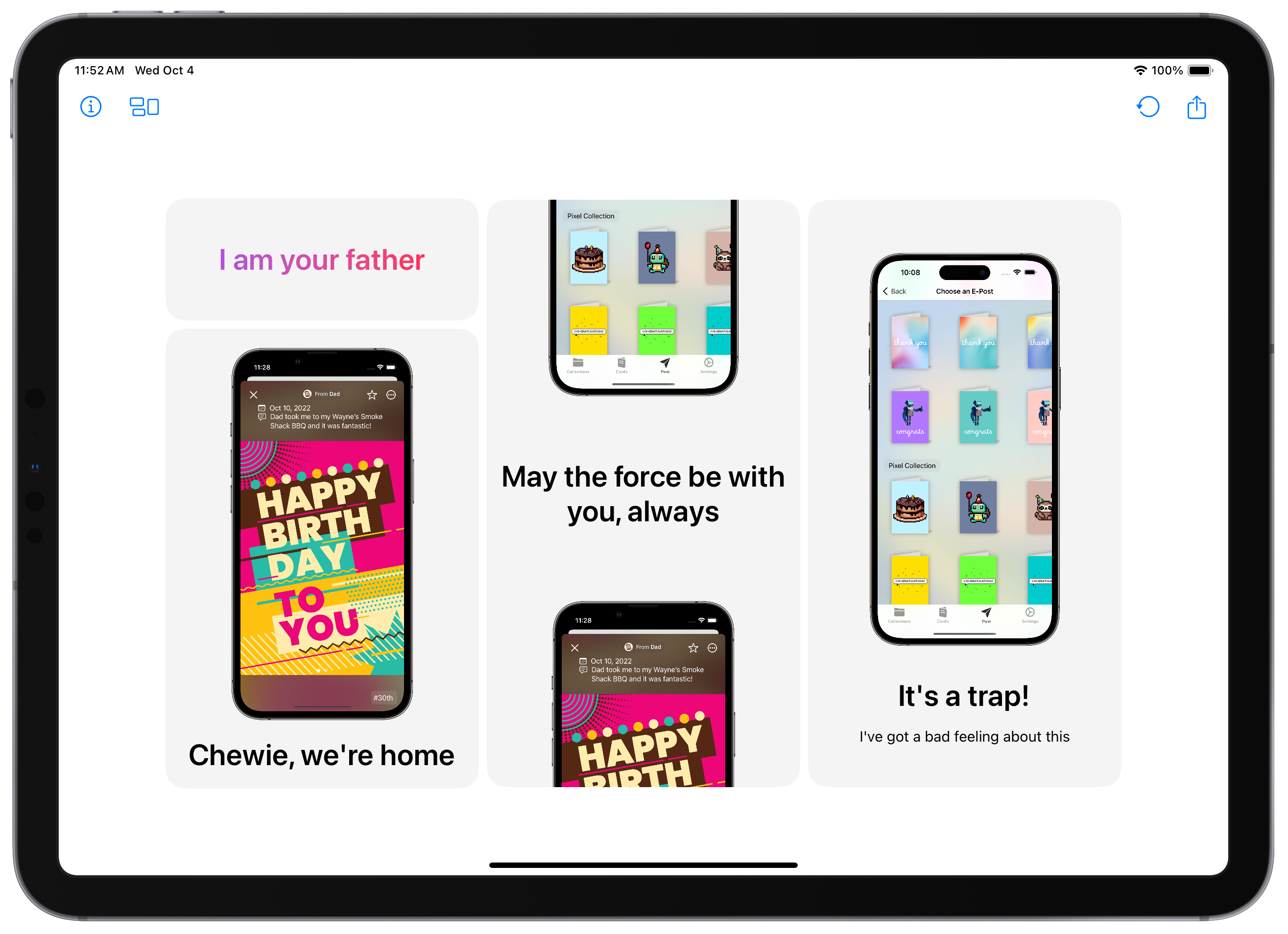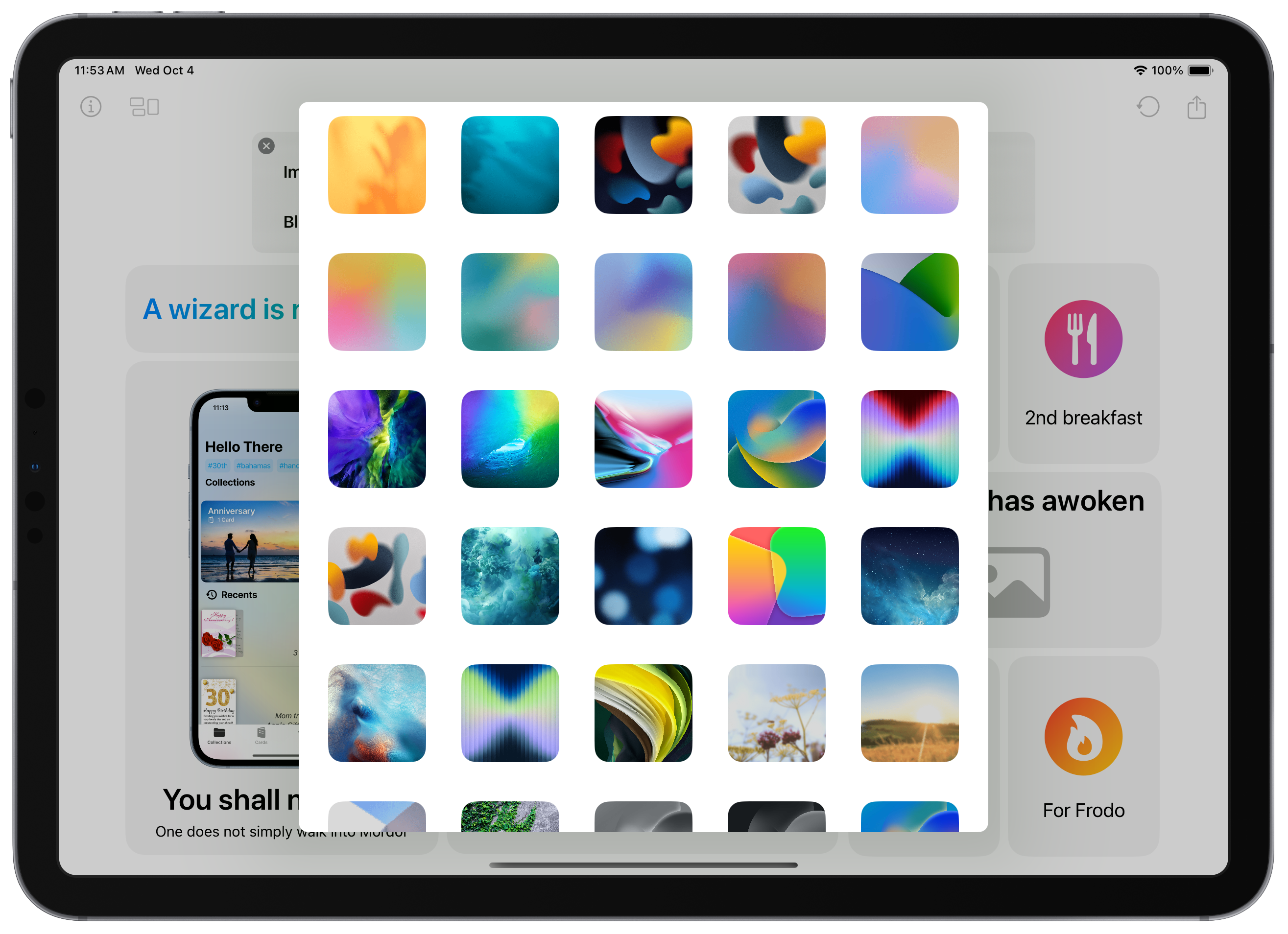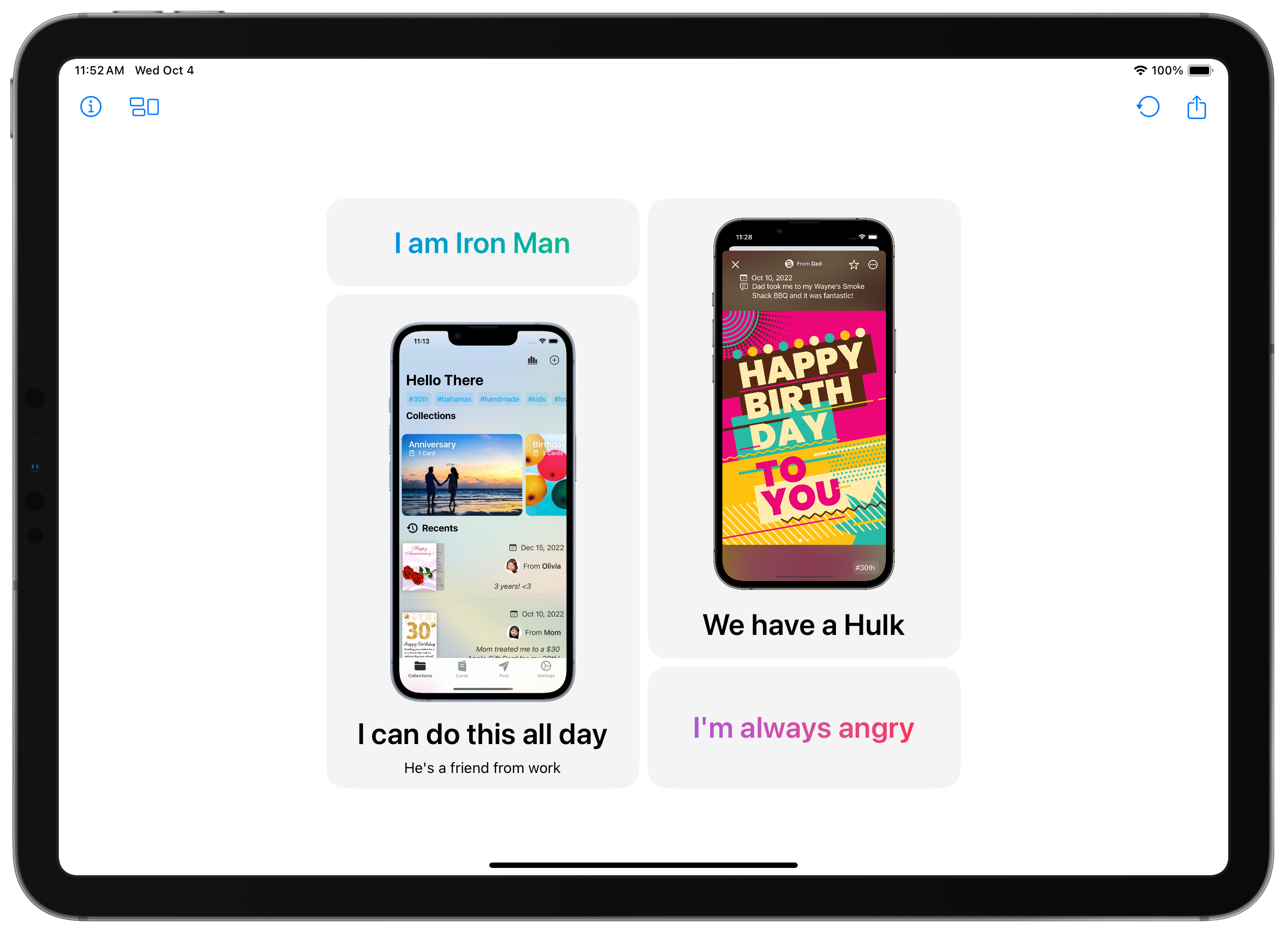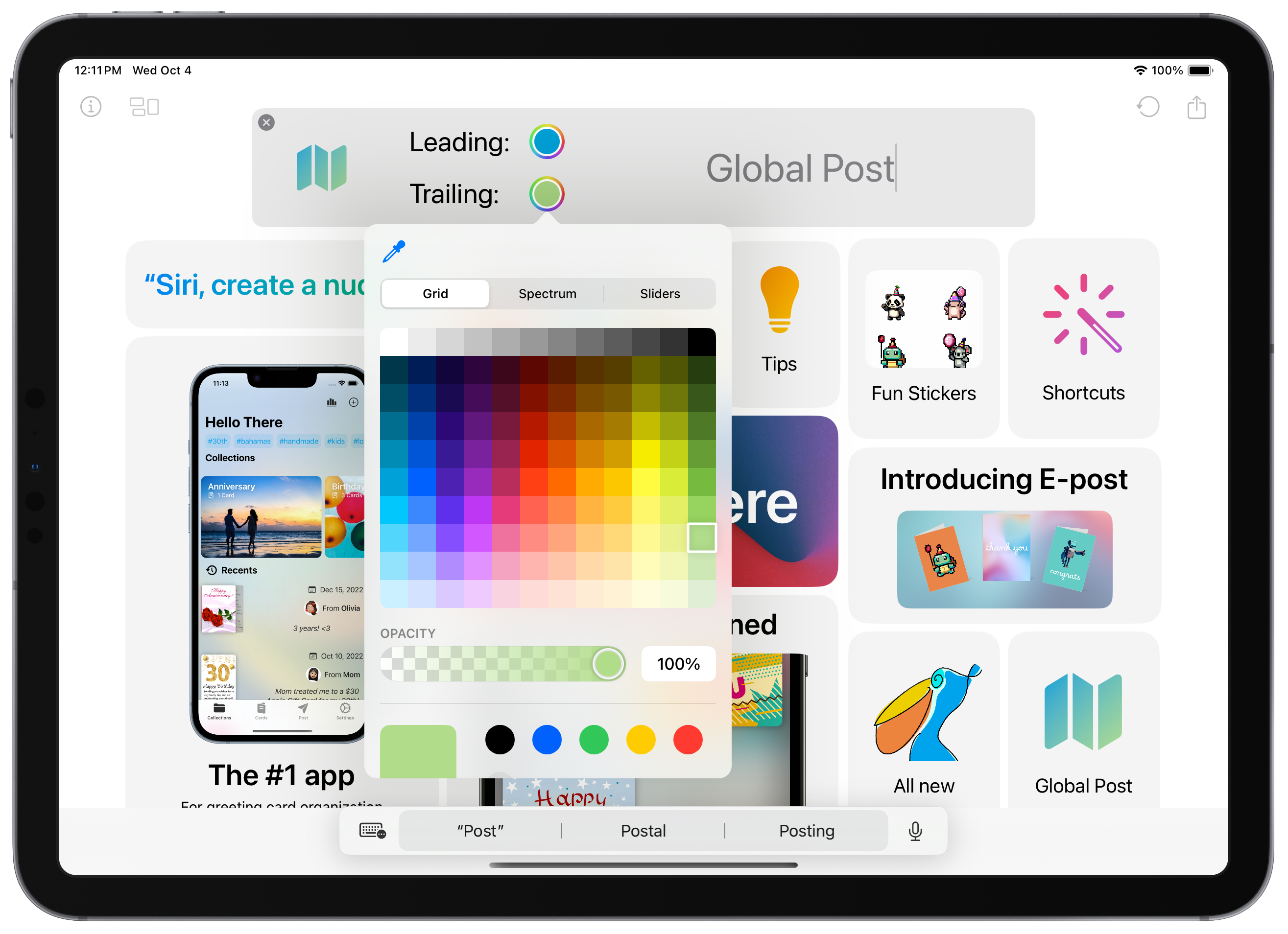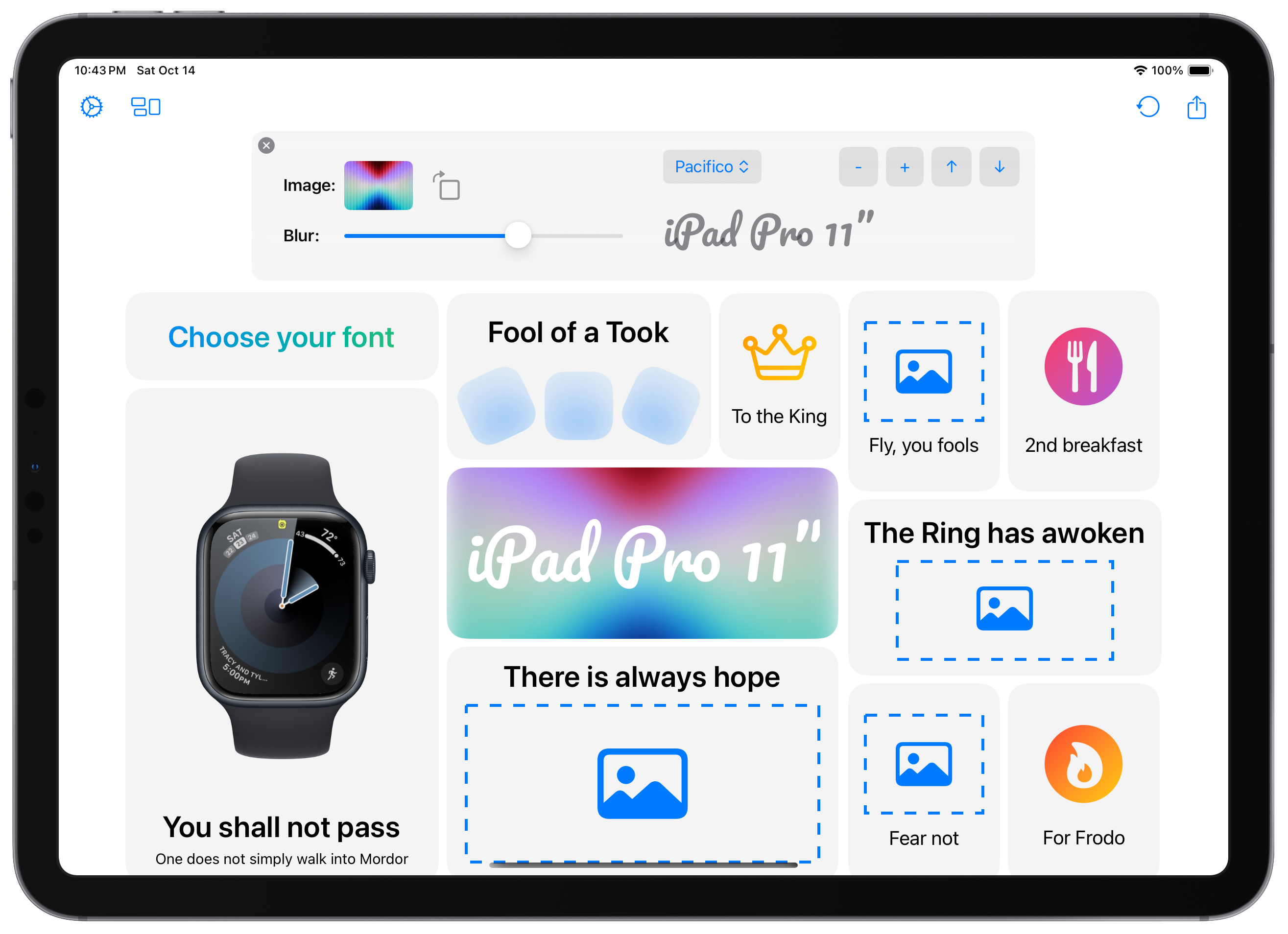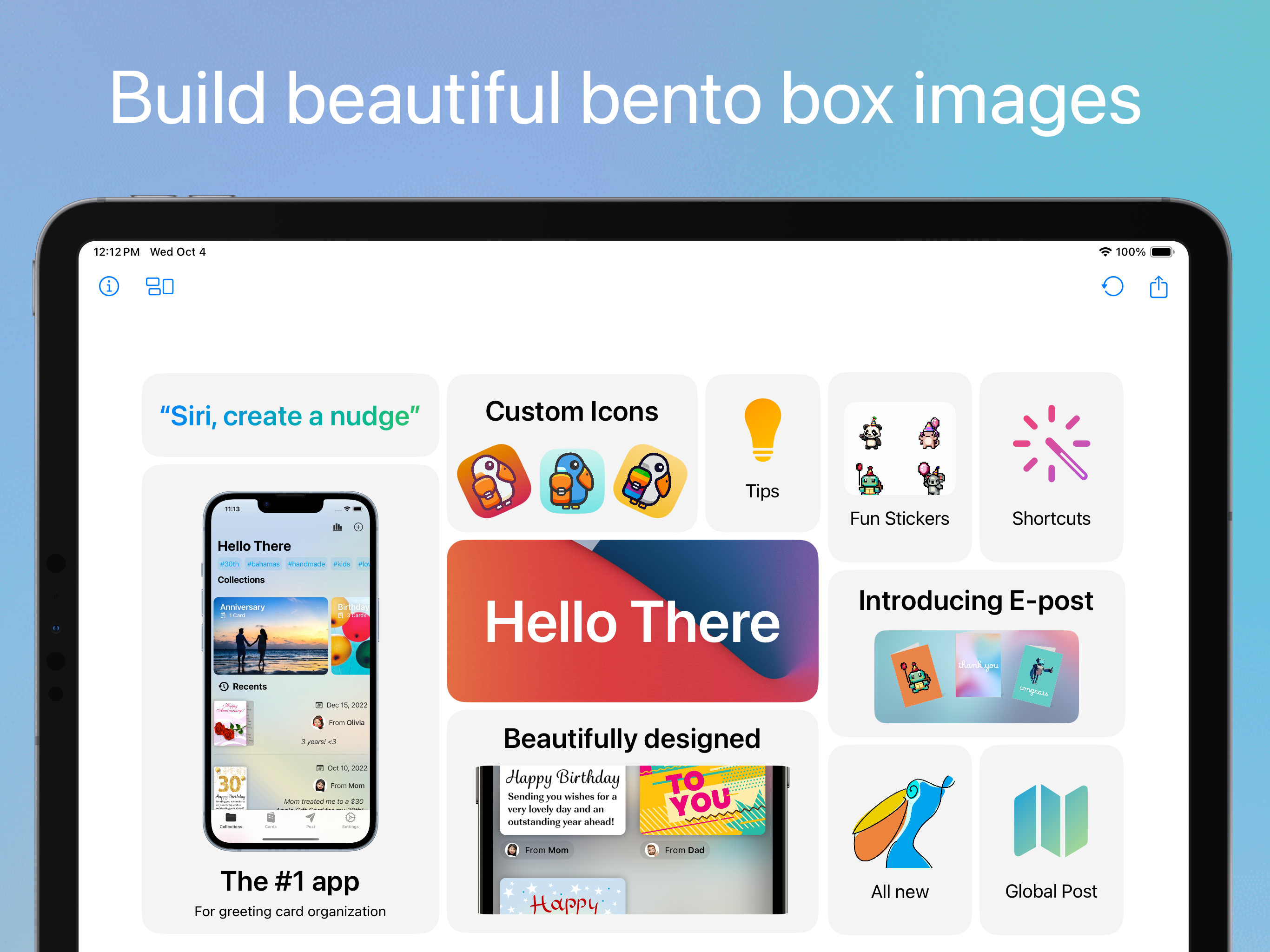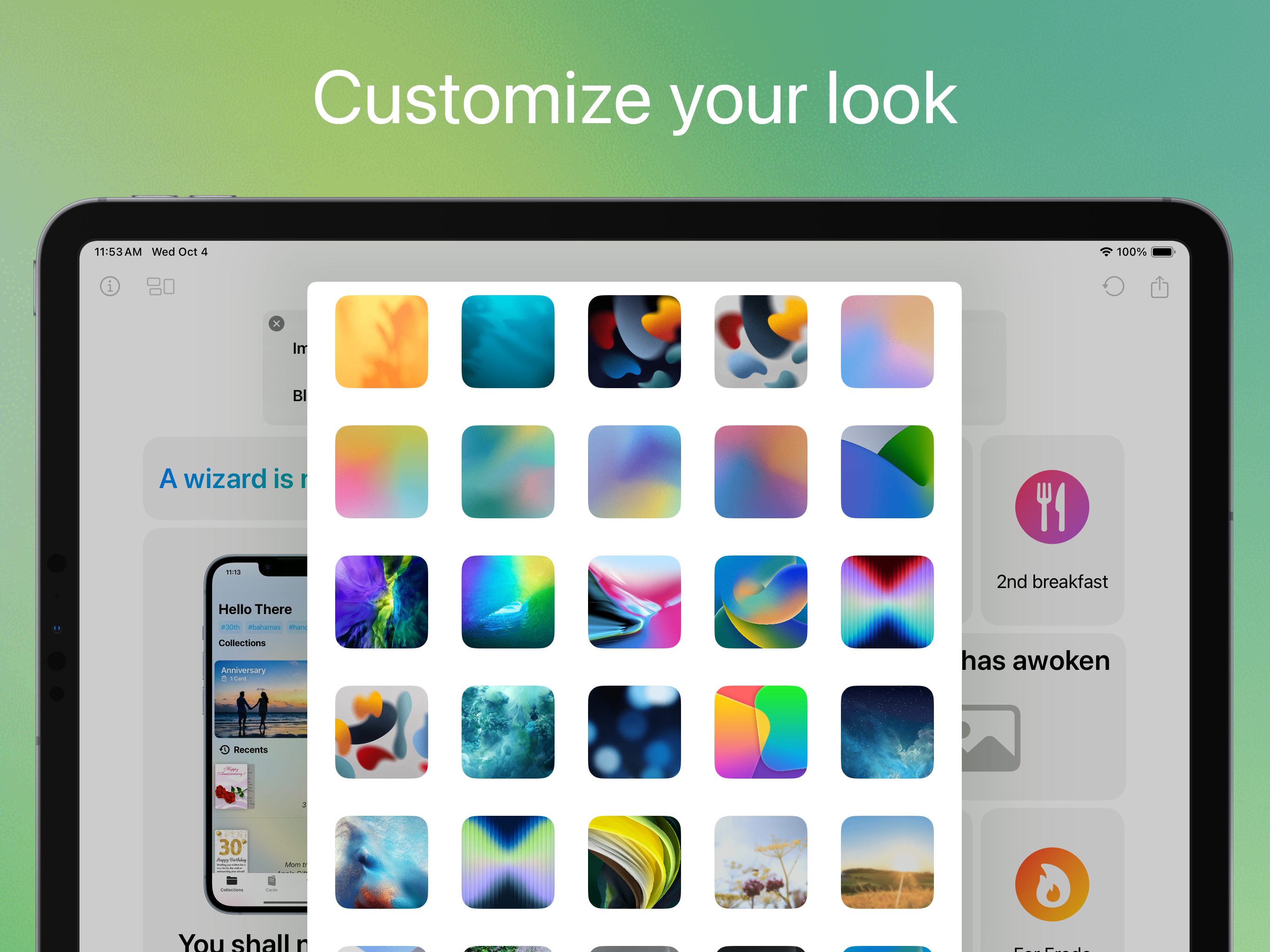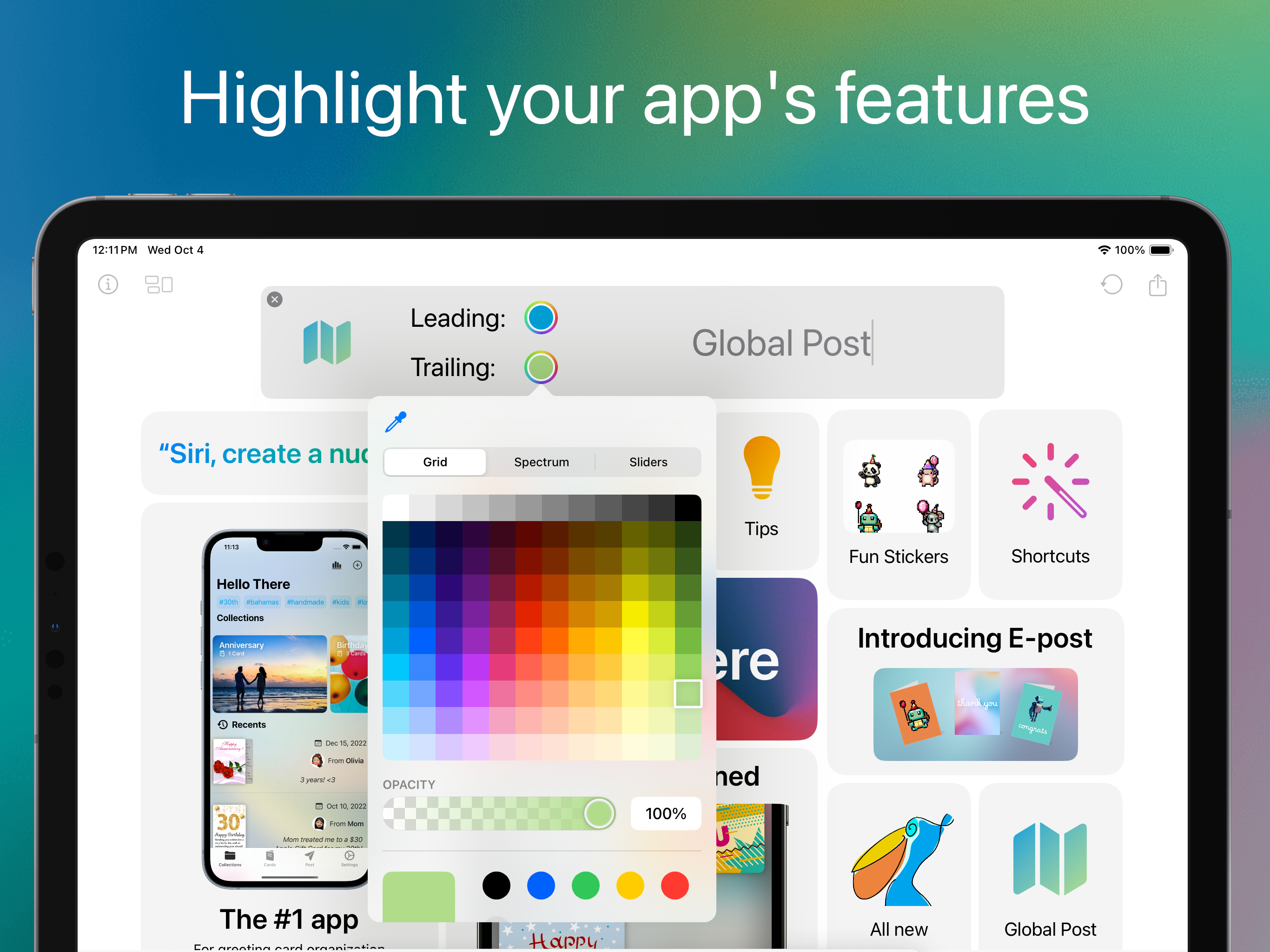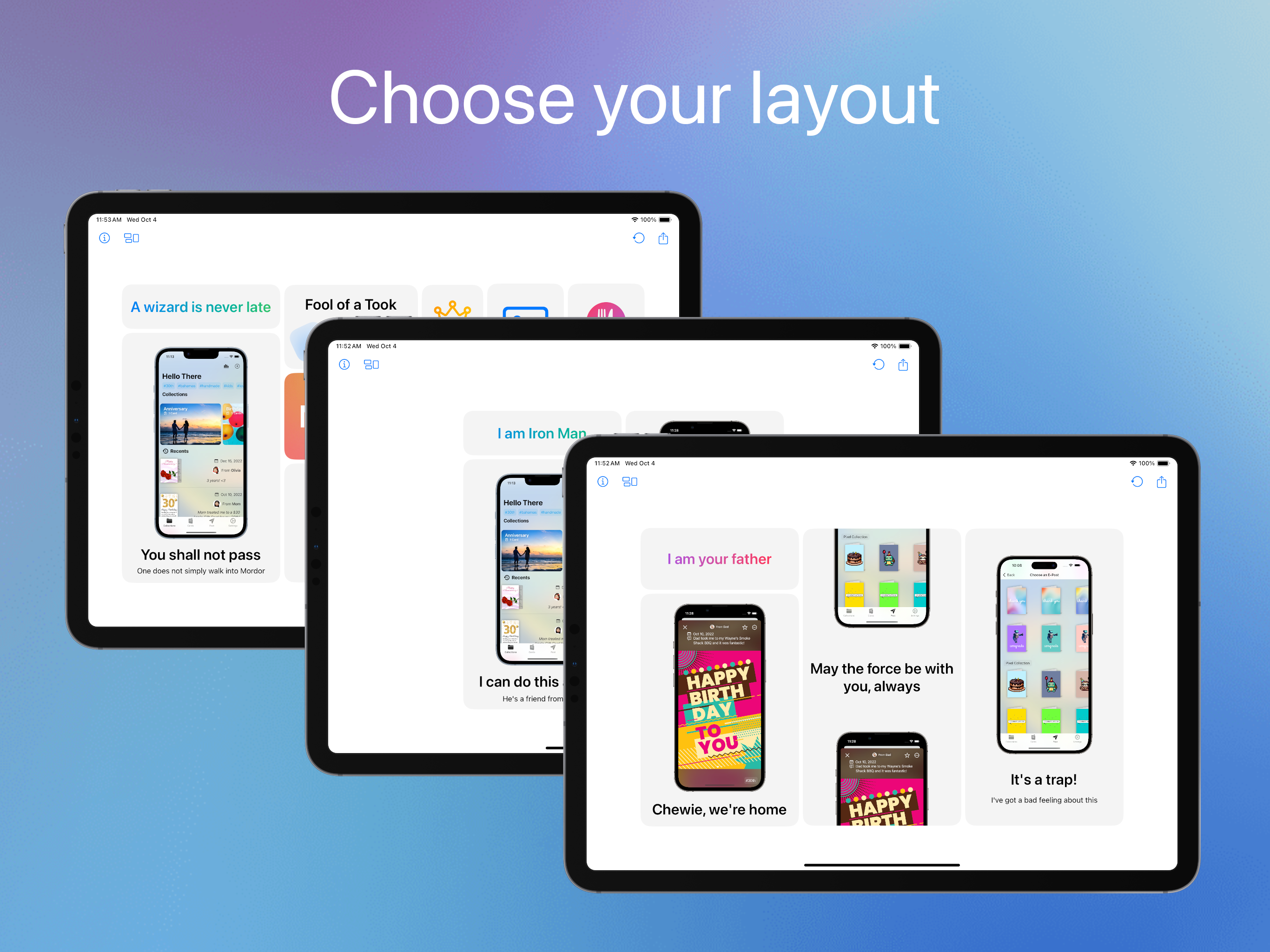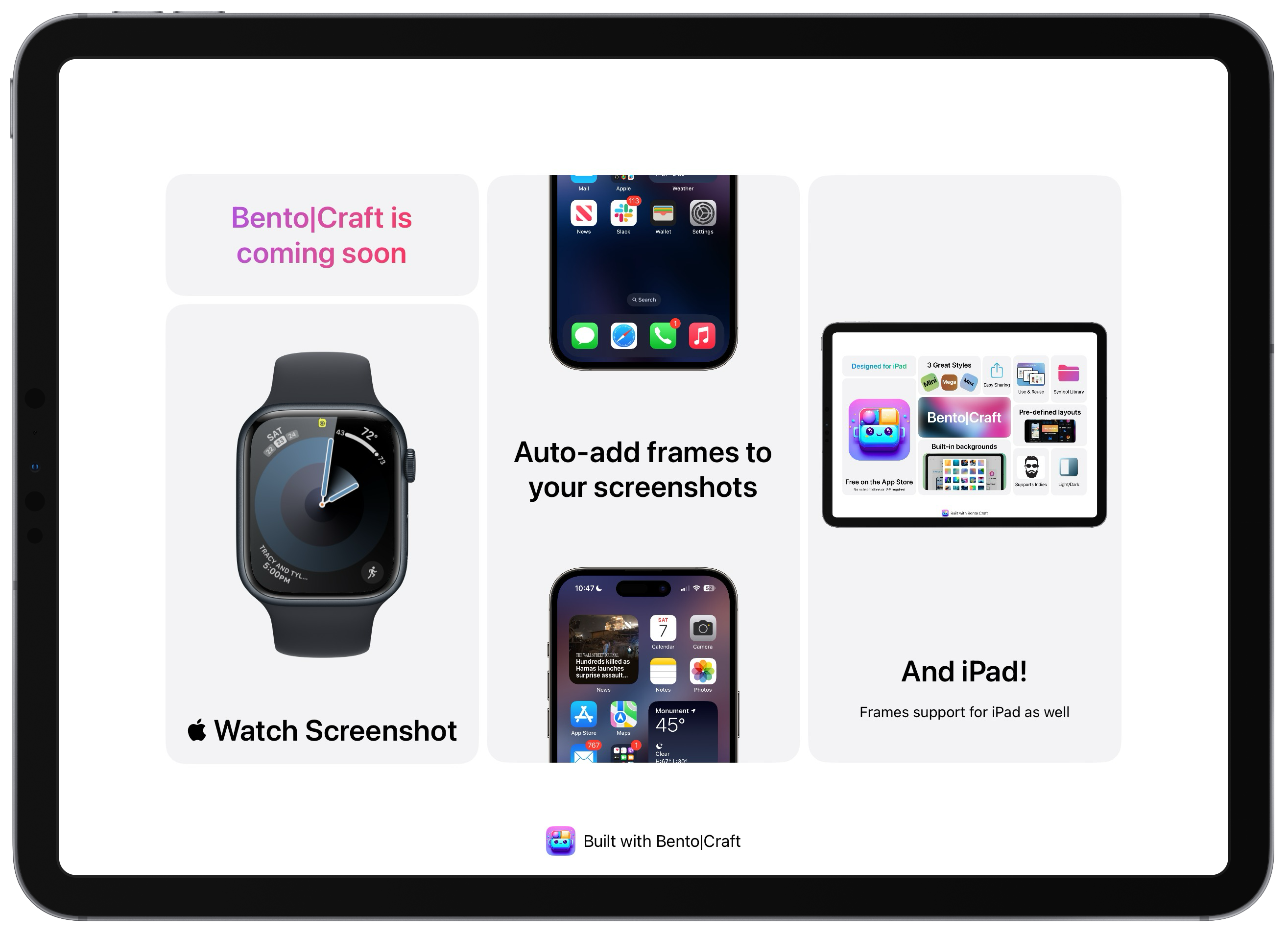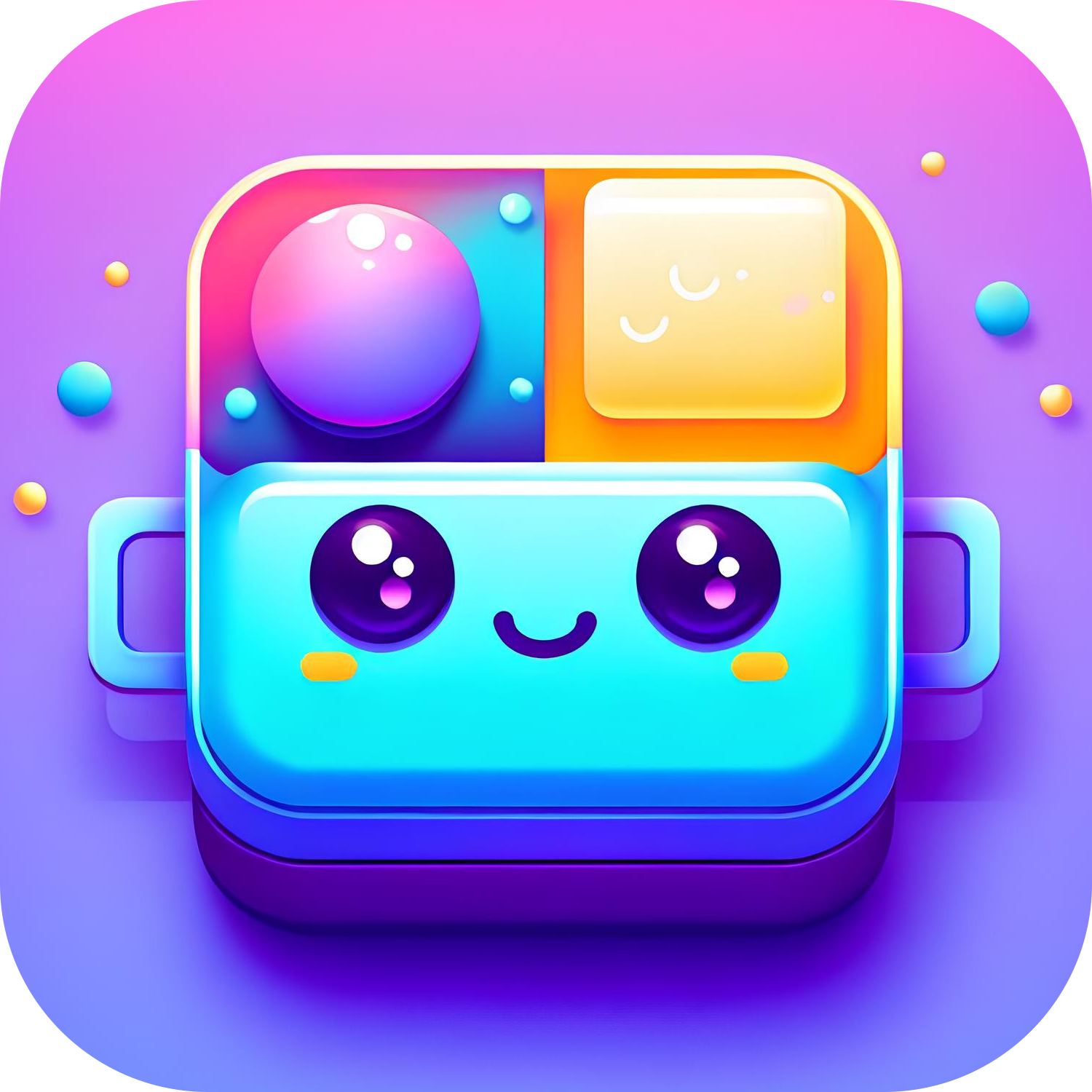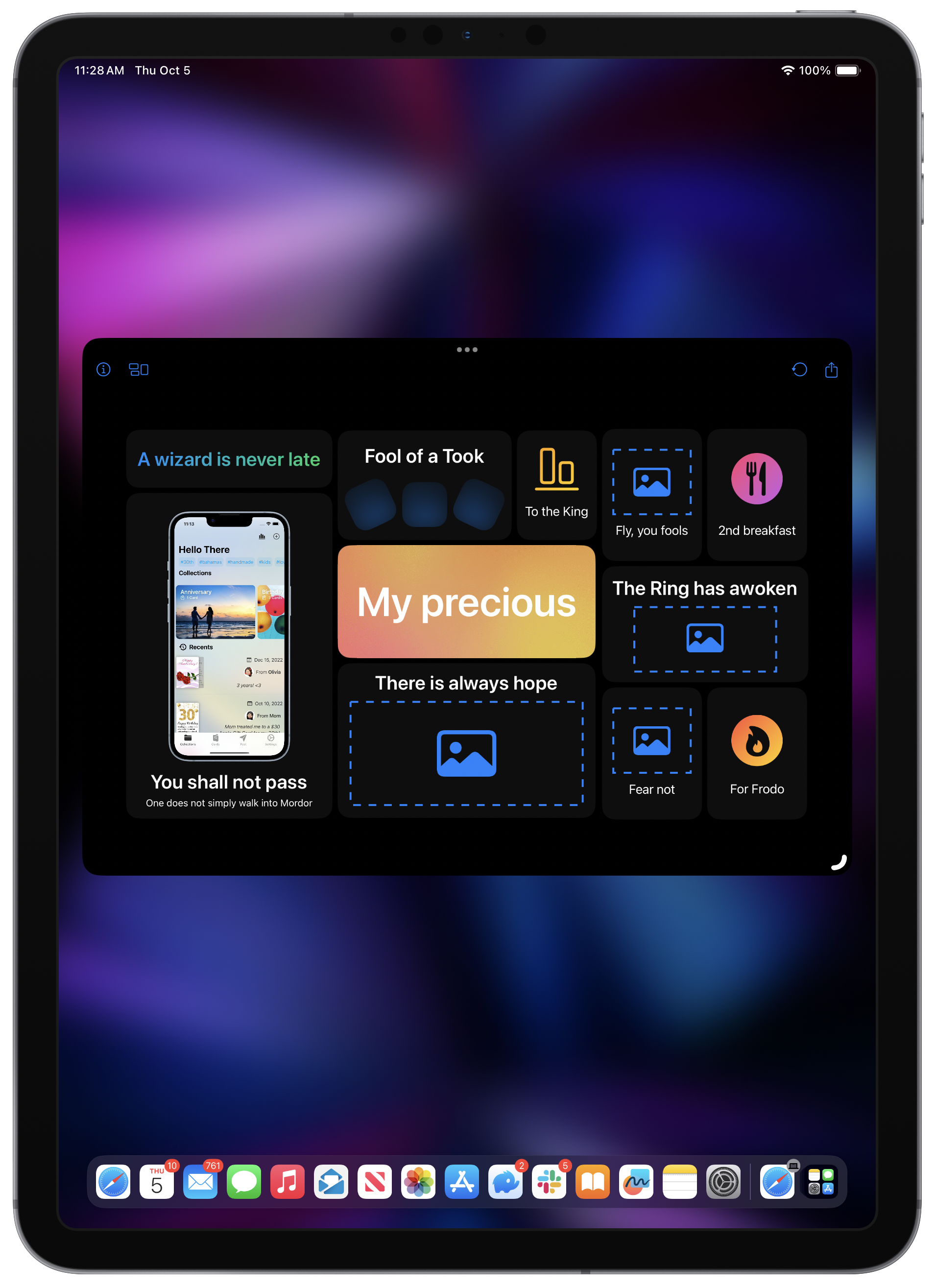 Privacy Policy
No personally identifiable information is collected. Ever. General anonymous stats are collected to help improve the app. This information is aggregated using the privacy-focused analytics solution Telemetry Deck.


App Store Details
Apple App ID: 6468541457
Category: Graphics & Design
Developer: rakTech LLC
Contact: support@raktech.app