Advertise with rakTech Apps
Getting the word out about your apps is one of the biggest challenges indie developers face. Competing against agencies with mega marketing budgets means our apps often get lost in the 1.8 million apps available on the App Store.
Aside from dreaming for that coveted App Store feature or tech blog write-up, we often look for free or really cheap alternatives to help spread the word.
One way I thought I could help the community as a fellow indie dev is to advertise other developer's apps in my own apps. The community seemed to be into the idea:
"This is such a great idea, thanks for doing this!" - John P, developer of Brainversity: Brain Training
"Thank you for setting this up, it's such a great idea 🙌" - Manuel K, developer of Zenitizer
This is such a cool idea! Thank you for your work!" - Justin F, developer of Mastowatch
Here's how it would work:
How app advertisements work in rakTech LLC apps
Today, SKOverlay serves up app ads in two rakTech apps: Hello There and Artbox.
• In these two apps, pop up ads for indie apps are displayed every 12 4 launches and/or views of the home page
• These popups are enabled by default for every user
• Users on the Free tier cannot disable the pop ups
• Users subscribed to the either Hello There+ or Artbox+ have the ability to turn these off
• You would pay a one-time $3 fee per app that you'd like to advertise with
Here's how it looks when Artbox is advertised in Hello There: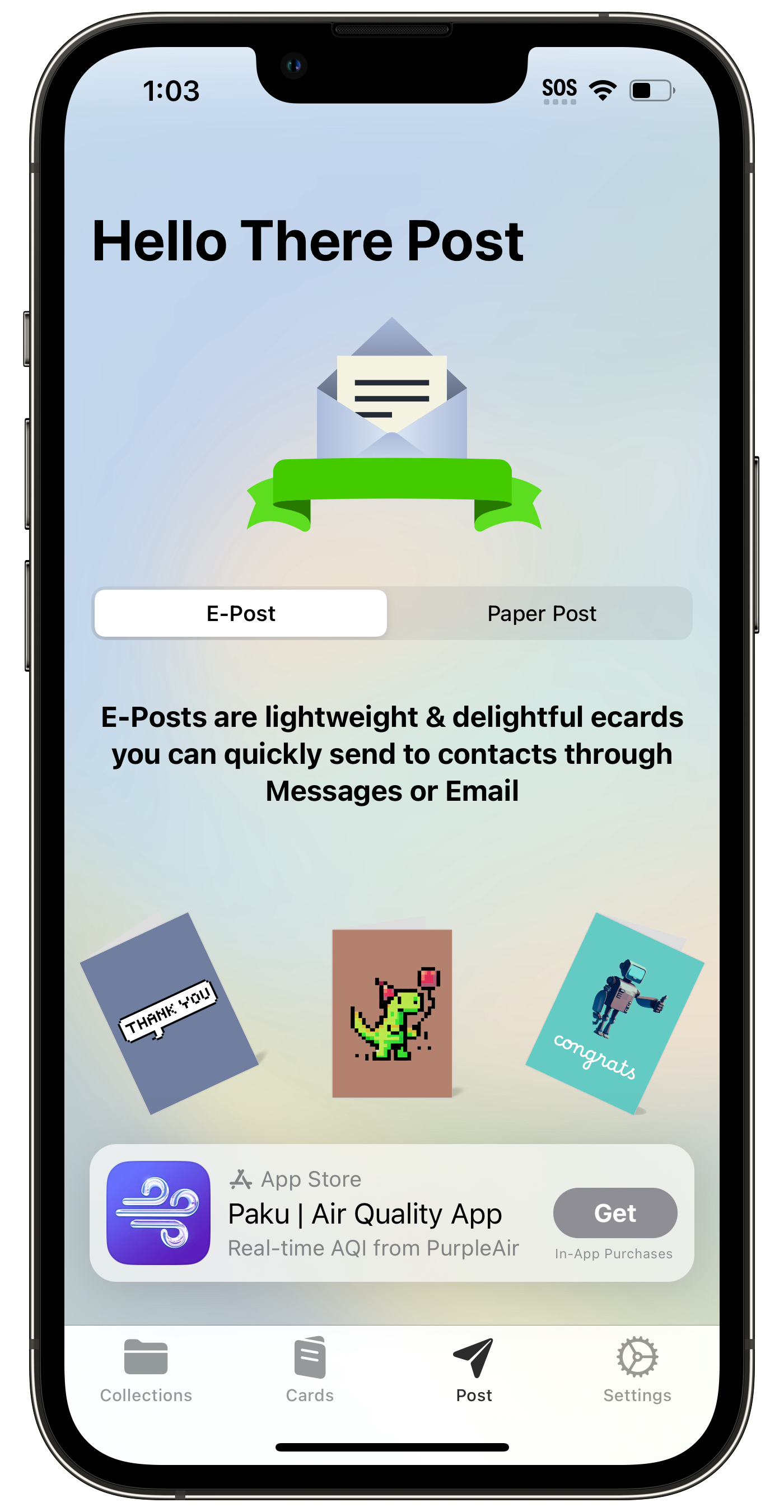 Your app would go here! Along with other indies who have signed up. Again, displaying these ads is configurable for Plus users in Settings. They have the option to completely turn off these ad overlays. Free users do not.

Impact
From September 1, 2022 to September 1, 2023, Hello There and Artbox have had a combined 2.5 million App Store Impressions. Both apps have been featured by Apple in various collections and promoted In-App Events.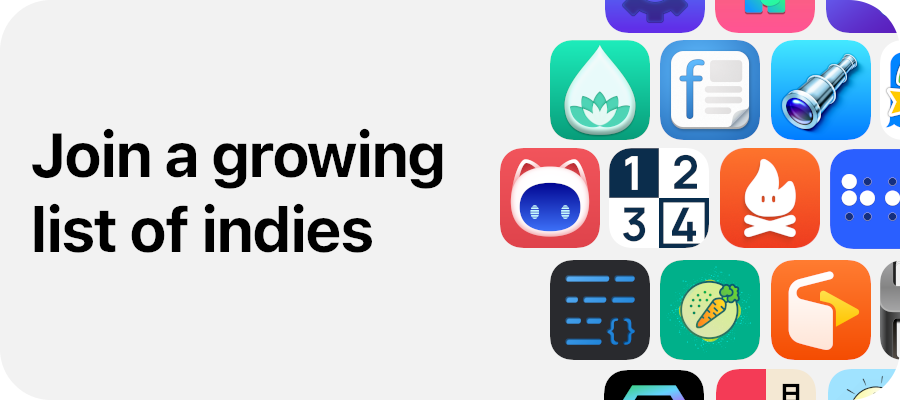 As of Sept 20, 2023 there are over 25 participating indie apps!
Sign up
If you're interested in advertising your apps with rakTech apps, please fill out the submission form below!