Bento|Craft
Build beautiful bento box images for your app or service
Learn more
---
    Hello There
A beautiful greeting card organizer for iPhone and iPad
Learn more
---
    Artbox
A convenient way to digitally catalog and share arts & crafts
Learn more
---
    Yaktraks
A kids app inspired by voice changer toys from the 90s
---
Stickers About Nothing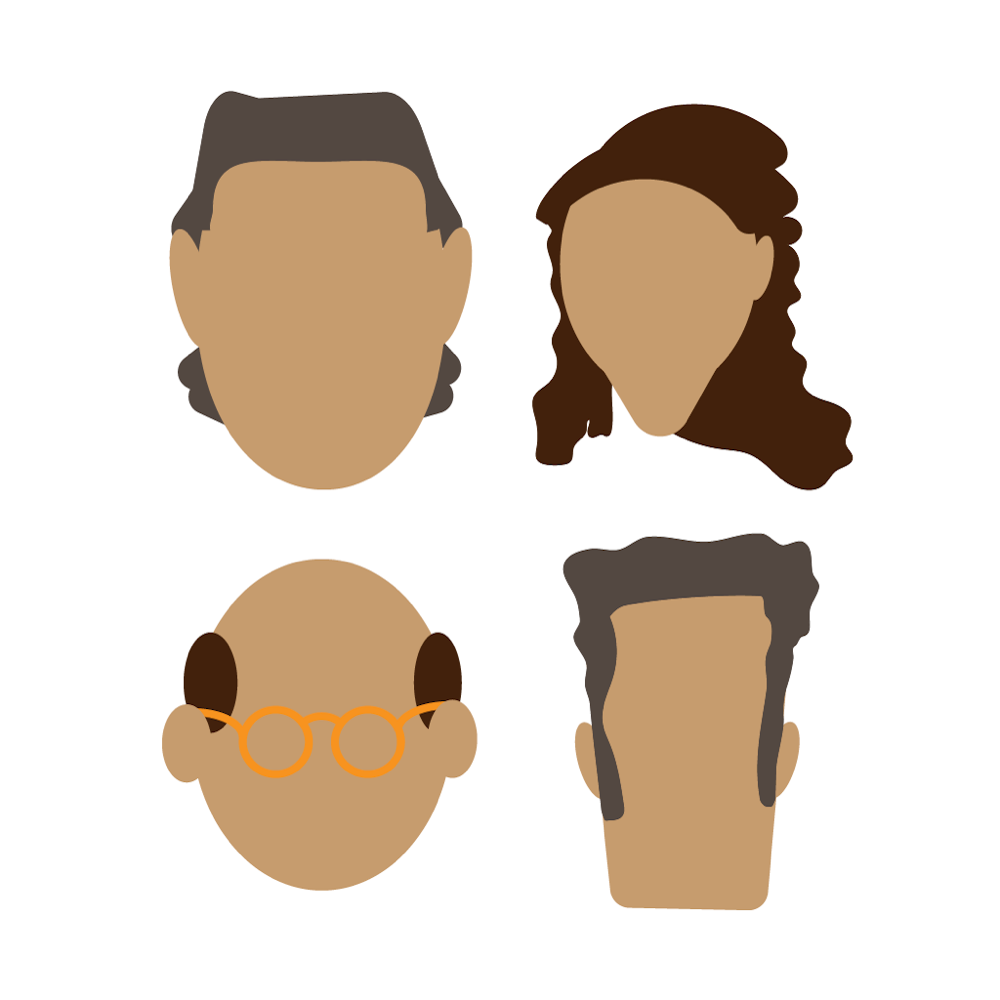 A fun iMessage sticker pack for Seinfeld fans.
---
Arlene's Beans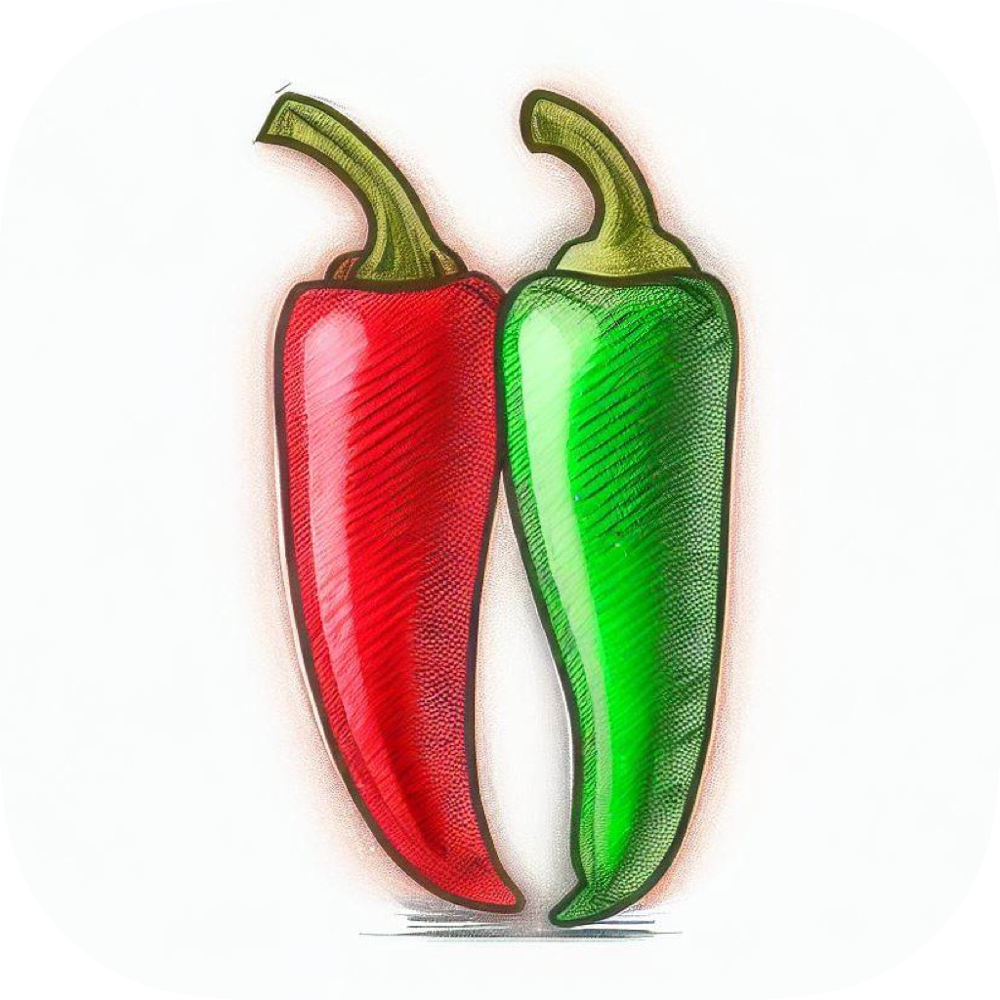 An award-winning Mexican restaurant in Southern Colorado.
---
VMware Horizon Linux OVA Template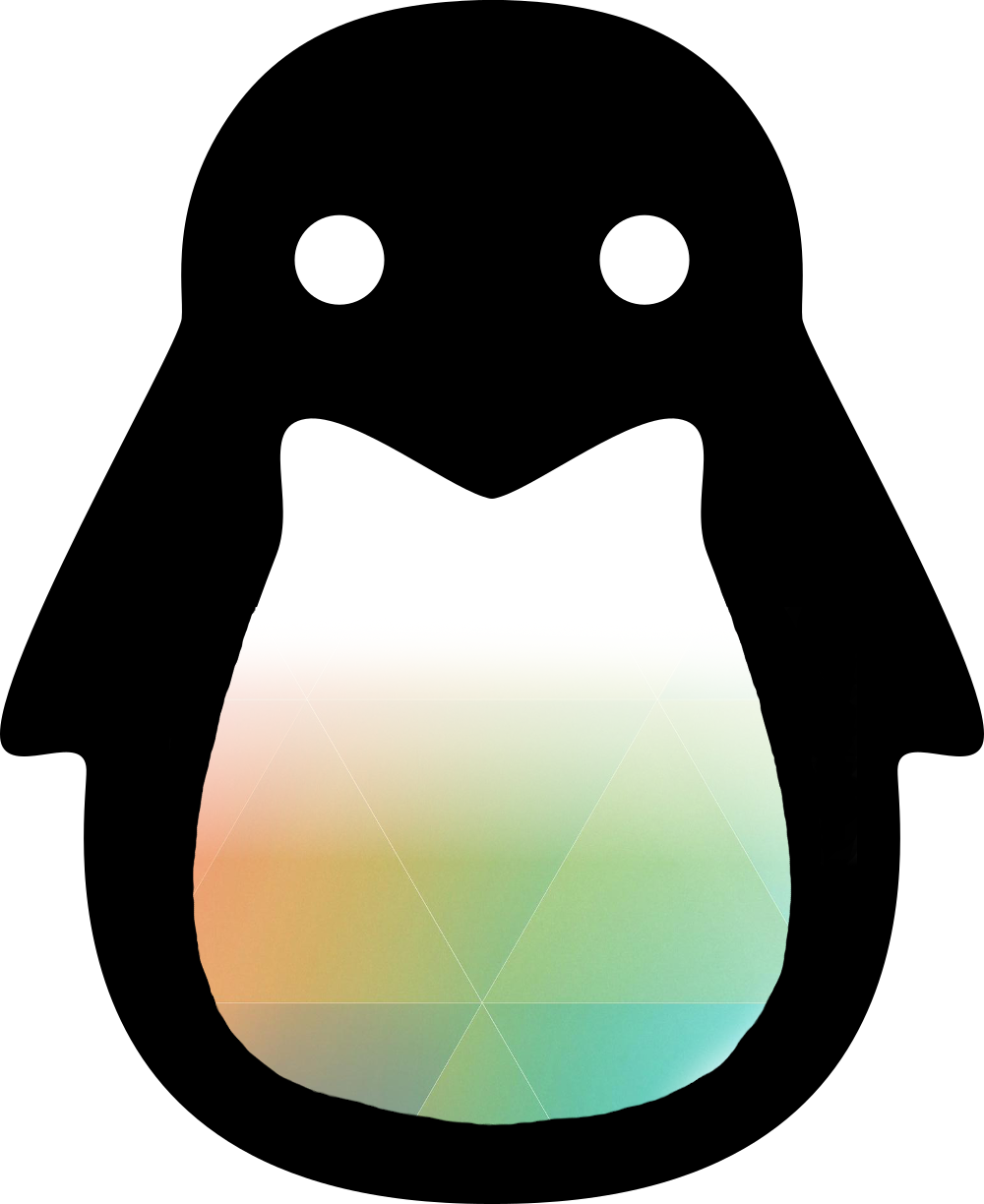 A pre-packaged OVA built on Ubuntu 18.04 LTS that automates the initial image configuration needed for a Linux Desktop Template for use with VMware Horizon 7. This project is open source on Github as well as published on VMware Flings. It's also been featured on VMware's Digital Workspace Tech Zone.


---
VMware Horizon Collector for macOS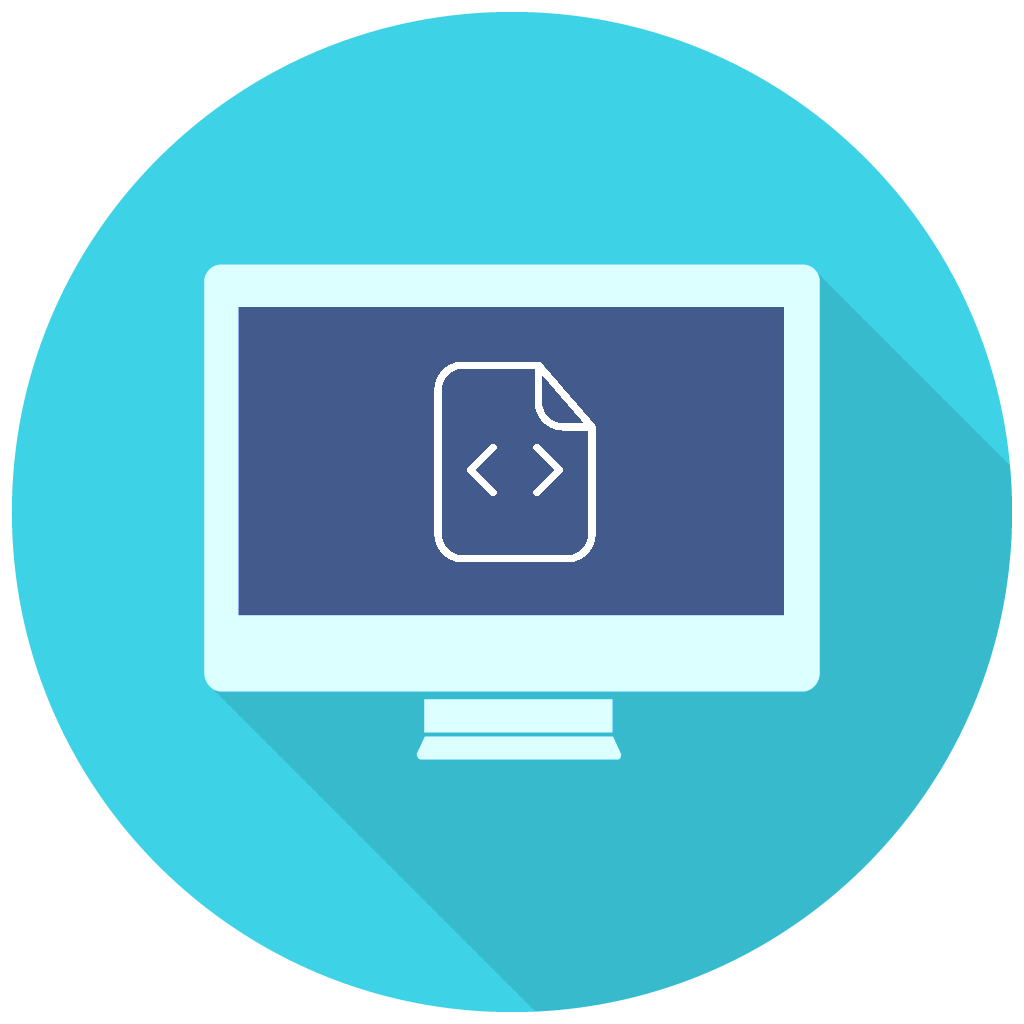 A shell script to automate the process of collecting Horizon View Client logs for macOS, including USB and ThinPrint logs. This tool was originally published as a VMware Fling and has now been productized into the macOS Horizon Client
Thrilled to learn that my modest VMware Fling "Horizon Collector for Mac" was productized into the Horizon Client for macOS! https://t.co/LRtQDifCdZ #vExpert pic.twitter.com/2RAalVOR6C

— Ryan (@thatvirtualboy) May 16, 2019
---
== Legacy Apps ==
Sonas Journal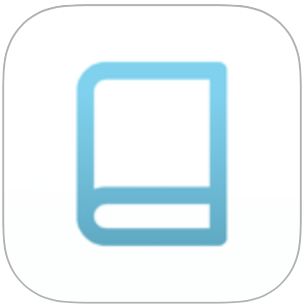 A private journal built to capture life's best moments.
---
Sonas Workout Journal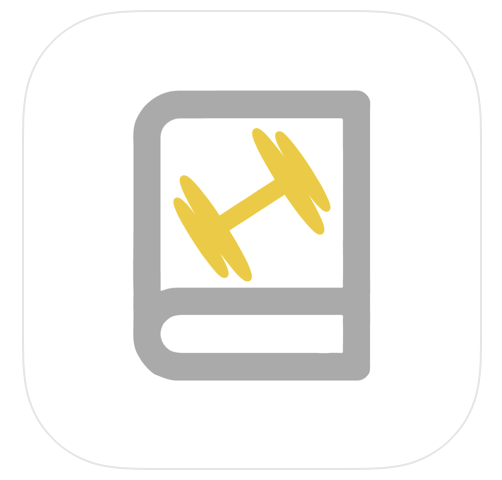 A private journal built specifically for tracking the things you do to move your body.
---
Sonas Chef Journal


The best way to track your culinary creations.
---
Virtual Backgrounds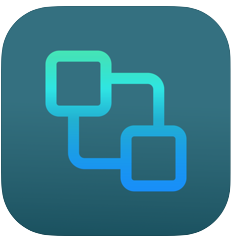 An app featuring hand-picked virtual backgrounds to be used with your video conferencing tool (e.g., Zoom).